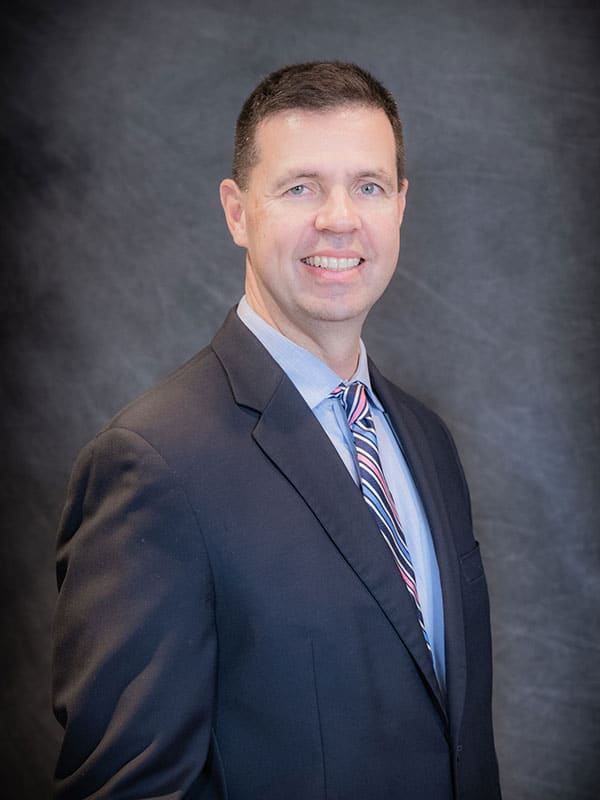 ---
A native of Staten Island, NY, Dr. Suarez graduated from Monsignor Farrell High School where he learned his sense of community and service to others. He then attended Fairfield University and earned a Bachelor of Science degree in Biology in 1991. Dr. Suarez received his Doctor of Dental Surgery degree from the State University of New York at Buffalo School of Dental Medicine in 1995. Returning to his native hometown of Staten Island, NY, Dr. Suarez completed his dental residency at Staten Island University Hospital.
Returning to Connecticut, Dr. Suarez joined the practice of Thomas J. Calnon, DDS and eventually formed a partnership. Together, they prided themselves on earning their patients' confidence and trust while providing the very best dental care. Dr. Suarez also practiced dentistry for the Bridgeport, CT school system for many years. After Dr. Calnon's retirement in 2016, Dr. Suarez and his team continue the legacy of outstanding and compassionate dental care for the residents of Fairfield County.
Dr. Suarez is a member of the American Dental Association, CT State Dental Association and the Greater Norwalk Dental Society, where he previously served as President. He currently resides in Bethel, CT with his wife Denise and their three children Joseph, Madeline and Christopher.
---